Huobi Group recently released a large report designed to determine the level of perception of the crypto industry that has shown exponential growth in 2021 and even hit the mainstream, as some experts note.
NFTs are changing the shape of the market
The explosion and discovery of the NFT industry were some of the main drivers of the growth of digital assets as a whole, according to the report. Meanwhile, previously large cryptocurrencies and tokens could not attract enough attention from the Hollywood-tier celebrities who have joined the rally.
Mike Tyson, Paris Hilton and many others surprised the digital assets industry with numerous publications in their official social media outlets, promoting some specific collection and the technology as a whole.
Meme-tokens on the rise
While NFTs drove a humongous amount of attention to the industry from individuals who had not previously considered themselves interested in crypto, meme-tokens like Shiba Inu, Doge and other smaller assets became extremely popular among veteran industry investors.
Shiba Inu was one of the most rapidly growing communities in the history of crypto, reaching one million holders in just a few months after being discovered by the market. The reason behind it is the explosive 1,000% growth that took place on the market back in October.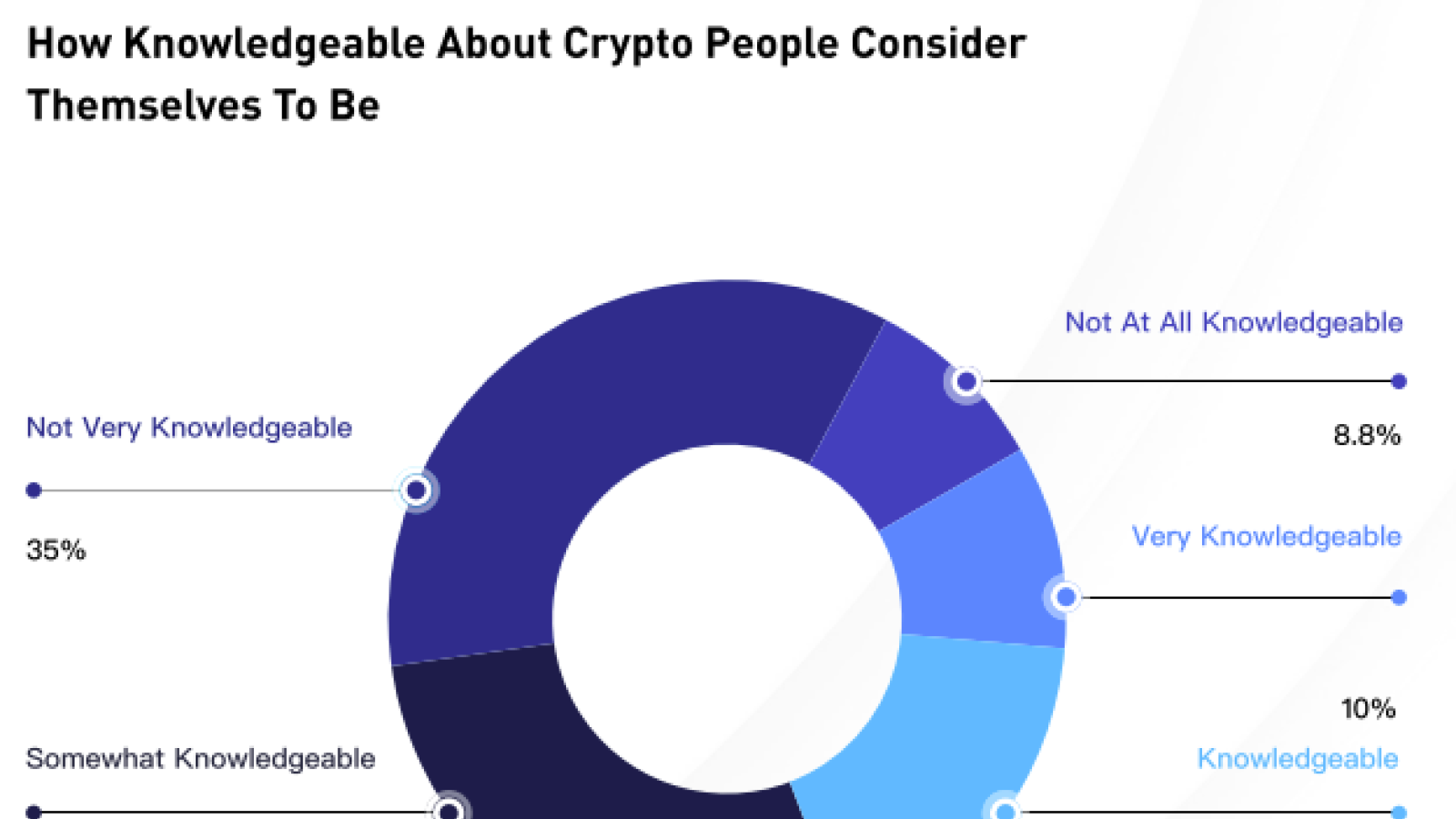 But while SHIB brought mind-blowing profits to some early investors, the majority of traders and investors that bought the token close to the top ended up in a loss due to an almost 60% correction that took place on the asset shortly after.
As the report suggests, the two most popular branches of the industry in general, Metaverse and NFTs, were the two most popular themes with which U.S. citizens are familiar. As for tokens and coins, Shiba Inu, Doge, Ethereum and Bitcoin are leading the top of the "most heard of" cryptos among the public.