Arman Shirinyan
Majority of crypto market is bleeding as BNB remains the only coin in the "green zone"
Binance Smart Chain becomes the only asset remaining in the green zone as all cryptocurrencies with capitalization exceeding $10 billion are bleeding.
According to CoinMarketCap, Bitcoin, Ethereum and other cryptocurrencies have entered the red zone as the market continues to bleed ahead of the U.S. market opening. As metrics on CoinMarketCap reflect, the market has already lost close to $200 billion in capitalization.

The largest assets on the market, like Bitcoin and Ethereum, are currently losing from 0.6 to 2.8%, which puts them far below anti-leaders of the rally like Terra (LUNA) and Avalanche (AVAX).
Luna has been losing more than 20% of its value in the past 24 hours. While keeping the leading place as the fastest-growing asset amid the recent market correction, it became a victim of increased volatility and reached the price previously observed in November.
Luna also remains the biggest loser in the last seven days, with 34% of its value lost amid a market sell-off. Unfortunately for crypto investors, there are no positions on the market that showed positive market performance this week. The only asset with performance that could be considered neutral is BNB, which has neither lost nor gained any value in the last seven days.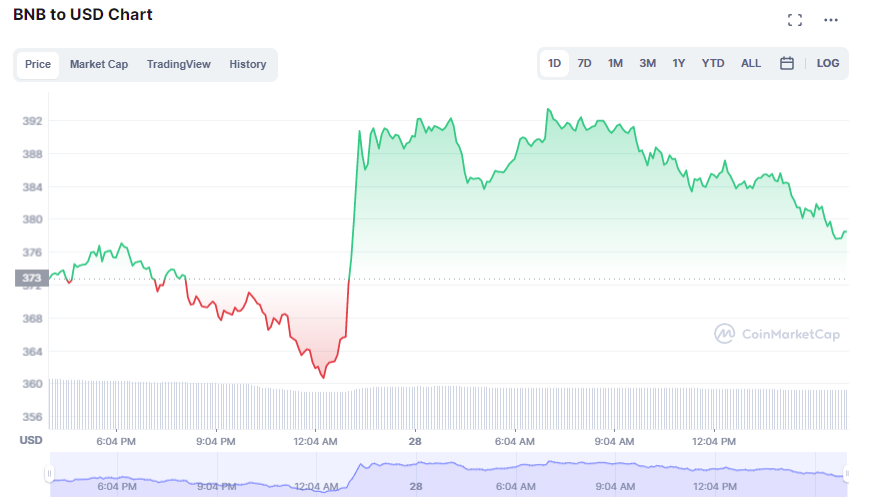 Among the biggest losers on the market are coins like Solana, Shiba Inu and Polkadot. The "Ethereum killer" has lost 25% of its value, reaching $87 while previously trading close to $200. A rapid drop in price could have been caused by issues with the network and transaction processing that caused developers to roll out the update fixing the issue.
At press time, total cryptocurrency market capitalization is staying at $1.6 trillion, while Bitcoin trades at $36,260.