Alex Dovbnya
NOWPayments has added a burn feature for Shiba Inu (SHIB) and Doge Killer (LEASH), which could potentially make these cryptocurrencies more scarce
NOWPayments, a non-custodial crypto payments processor, has introduced a new feature that allows merchants to burn a portion of profits they receive in Shiba Inu (SHIB) or Doge Killer (LEASH).
Merchants simply have to choose the percentage markup for burning tokens. NOWPayments automatically calculates the specific amount of SHIB or LEASH that has to be sent to a dead wallet.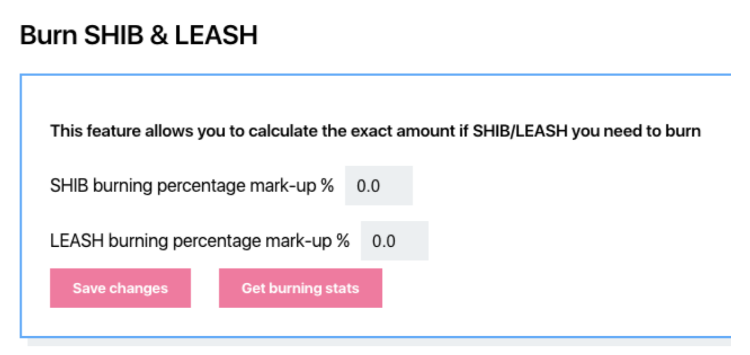 There is also an option to add a widget for receiving donations in the above-mentioned tokens. 
While the growth of the Shiba Inu price has stalled, it continues to gain more steam with merchants. Cinema giant AMC Theatres is the most recent addition to the list of merchants that support the second-largest meme coin. 
As reported by U.Today, the Amsterdam-based company initially teased the feature in late December. 
Burning refers to the process of permanently removing a certain amount of tokens from circulation. Similar to how companies buy back their stocks, some cryptocurrency projects destroy tokens in order to make the remaining ones more valuable. By making the token more scarce, Shiba Inu proponents want to make the token more scarce. 
According to data provided by CoinMarketCap, the circulating supply of Shiba Inu currently stands at 549 trillion tokens.
Not everyone is a fan of token burning. As reported by U.Today, Cardano creator Charles Hoskinson has repeatedly denied that the project had a token burn mechanism, lashing out at critics. 
In its blog post, NowPaymemts claims that its recent move is supposed to bring "more visibility" to SHIB merchants.